Skip Global navigation and goto content
Left navigation requires javascript to be enabled in your browser.
WIC Program
Contact Us
 

Mailing Address

921 N. Davis St. 

Bldg. A, Suite 251  

Jacksonville, FL 32209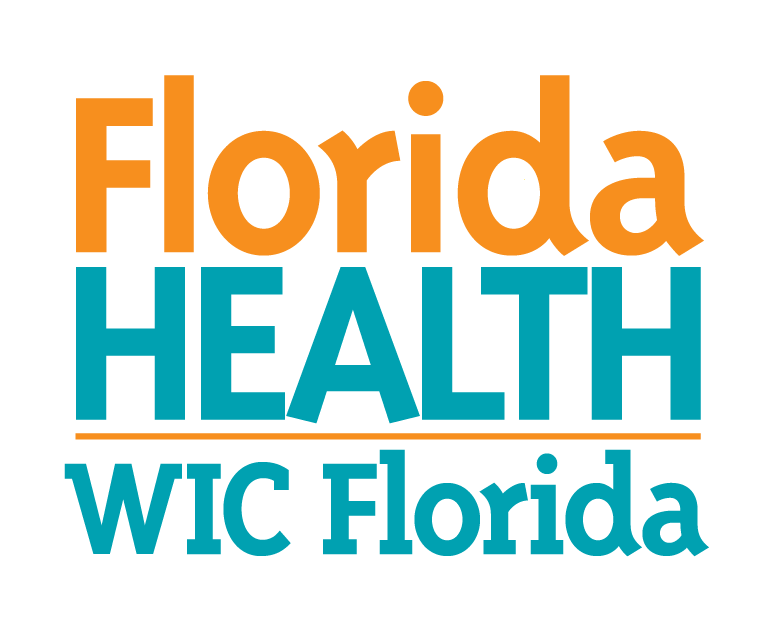 Service Goals 
The Special Supplemental Nutrition Program for Women, Infants, and Children (WIC) improves the lifelong health and nutrition of pregnant women, new mothers (breastfeeding and non-breastfeeding), infants, and children under the age of 5, by providing nutrition education, nutrient-rich supplemental food, and health and social service referrals.
Services Provided 
WIC is a supplemental food and nutrition education program for Women, Infants and Children. WIC helps because it provides:
Healthy foods
Nutrition education to help families eat better and save money on food
Breastfeeding information and support
Referrals to healthcare, immunizations, and community services

Eligibility Criteria 
A person must have a total household income equal to or less than the amounts shown in the WIC Income Guidelines (see below) OR they are already income-eligible if they are currently receiving Medicaid, Temporary Cash Assistance (TCA), or Food Assistance. A person does not have to be on a public assistance program to qualify for WIC.
WIC Income Guidelines 
 *WIC Eligibility Based on Income Intervals
Household
Size
Annual
Monthly
Twice-Monthly
Bi-Weekly
Weekly
1
$25,142
$2,096
$1,048
$967
$484
2
$33,874
$2,823
$1,412
$1,303
$652
3
$42,606
$3,551
$1,776
$1,639
$820
4
$51,338
$4,279
$2,140
$1,975
$988
5
$60,070
$5,006
$2,503
$2,311
$1,156
6
$68,802
$5,734
$2,867
$2,647
$1,324
7
$77,534
$6,462
$3,231
$2,983
$1,492
8
$86,266
$7,189
$3,595
$3,318
$1,659
If you have more than 8 people in your household,
please call 904-253-1500 for details.
For a pregnant woman, each unborn baby counts as 1 extra person in the household size.
Fees will not be charged for WIC certification or WIC benefits.

*Note: The gross (before taxes) wages on your check stubs based on how often you are paid (income interval) and household size will need to be less than or equal to the amounts in the chart to be income eligible for WIC.

Revised 6/24/2022
Each year, these dollar amounts may increase.
Breastfeeding Education and Support Program 
Breastfeeding promotion and support is an integral part of nutrition services. The program strives to increase the initiation and duration of breastfeeding among women. The program provides:
Home Visits
Breastfeeding Café
Breastfeeding Education and Support
Breastfeeding Support Groups
Loan of Electric Breast pumps
For more information on breastfeeding initiatives or questions regarding locating a breastfeeding consultant, please call 904-253-2361 or call the Breastfeeding Warmline at 904-253-2083.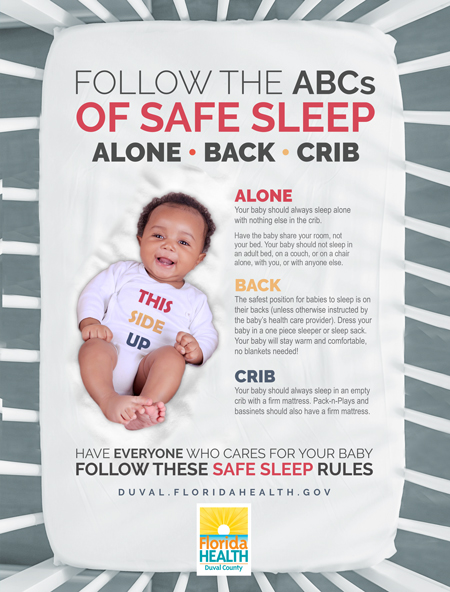 Additional Resources