Skip Global navigation and goto content
Full Story
Florida Department of Health Launches New Covid-19 Community Action Survey
~Residents Called on to Do Their Part to Help Florida Fight COVID-19~
TALLAHASSEE, Fla. -  Today, the Florida Department of Health (DOH) announced the launch of a new community action survey, StrongerThanC-19, designed to aid Florida as the state continues to fight the spread of COVID-19. This cutting-edge tool gives residents the power to unite in the fight to help slow the spread of coronavirus in Florida.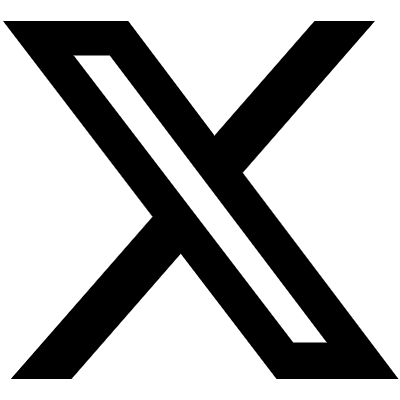 Florida Health Duval

Visit the Florida Health COVID-19 website for up-to-date information. Get information on:
- How to prevent and prepare
- What to do if you think you may have been exposed
- What to do if you are sick
Get county-specific information on Florida's COVID-19 Data and Surveillance Dashboard. Click the link below and scroll down to view the current situation in Florida.
Visit the COVID-19 Website and Dashboard
Popular Programs & Services