skip to content
Full Story
Following a hurricane, heavy rain or flooding, there is an increase of floodwater mosquitoes. Excess water allows eggs laid in once dry soil to develop into adult mosquitoes. Floodwater mosquitoes typically don't carry diseases, but they can harm recovery efforts, and disease-carrying mosquitoes will re-populate after a natural disaster because of excess standing water. That's why it's important for individuals and communities to drain water at home, in neighborhoods and at places of work to help control mosquito populations and prevent disease outbreaks. The Florida Department of Health (FDOH) reminds everyone to DRAIN and COVER.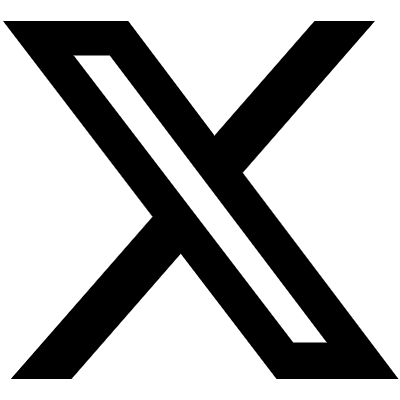 Florida Health Duval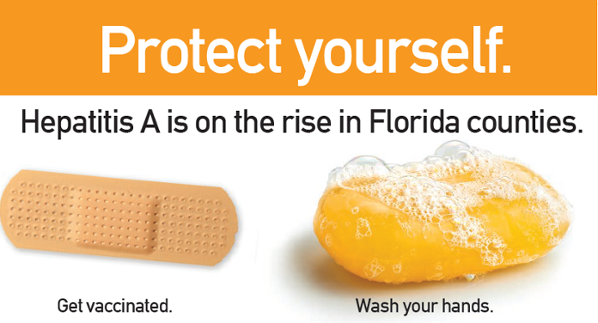 Hepatitis A is caused by a contagious virus that infects the liver, and can lead to serious liver problems. There is a vaccine that prevents the virus. DOH-Duval is offering free Hepatitis A vaccines. Get the details about Hepatitis A and see the upcoming vaccination dates.
LEARN MORE
Popular Programs & Services