Skip Global navigation and goto content
Substance Misuse & Overdose Prevention
Overdose Data to Action
 

Mailing Address

900 University Blvd. N. 

Jacksonville, FL 32211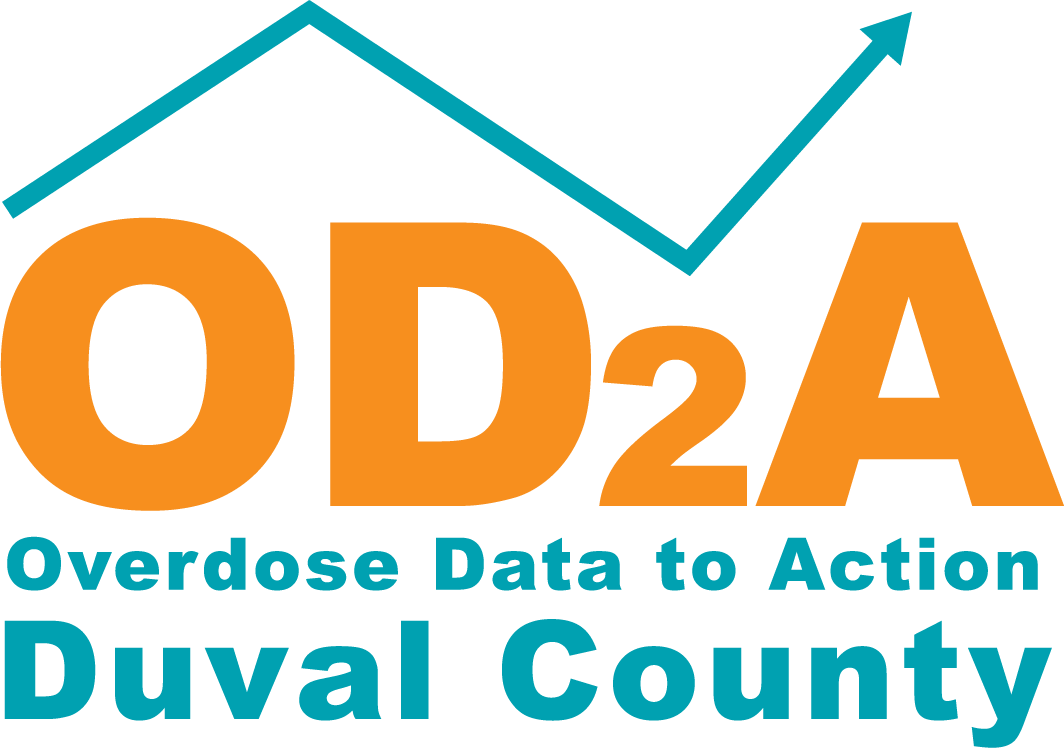 Substance Misuse & Overdose Prevention
OD2A: Overdose Data To Action is a program that was created to address the overdose crisis in Duval County. Though this program covers all addictions there is a special emphasis on opioid addition and overdoses.
What should I do if I know someone who abuses opioids or may have a substance misuse disorder?
There is hope. Recovery is possible.
Below are links to resources and information to support those in our community struggling with addiction.
Goals for the OD2A program: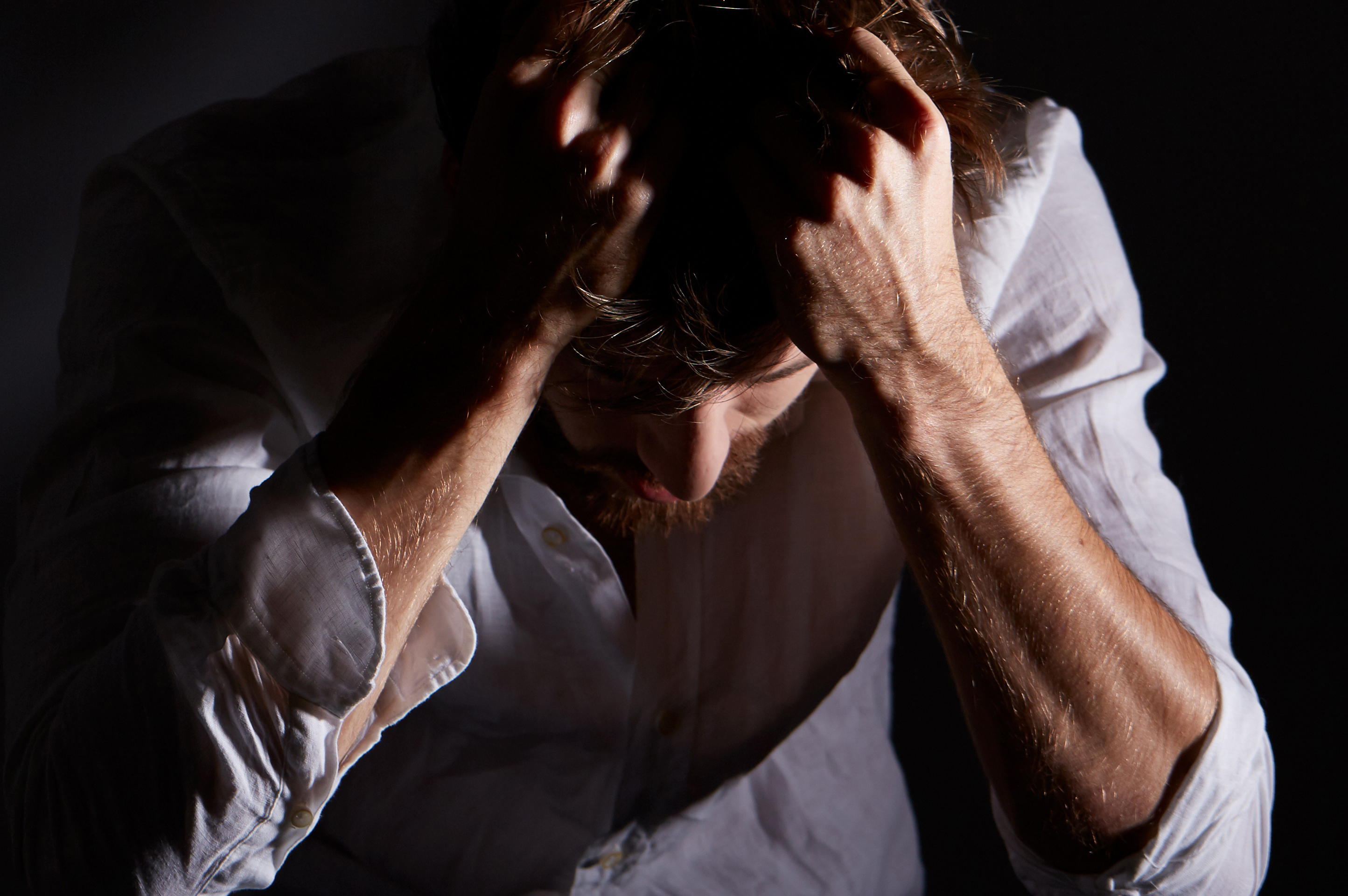 Decrease addiction and drug overdose death rate, including prescription opioid and illicit opioid overdose death rates by informing the public about prevention resources.


Decrease rate of opioid misuse and opioid use disorder.


Support our medical community by supplying evidence-based treatment information for opioid use disorder and patient targeted informational materials.


Decrease rate of emergency department visits due to overdose and opioid misuse.
 

 

 

 

 

Overdose Data to Action (OD2A) is a grant based program funded by the Centers for Disease Control and Prevention of the U.S. and Department of Health and Human Services (HHS). The contents are those of the author(s) and do not necessarily represent the official views of, nor an endorsement, by CDC/HHS, or the U.S. Government.