Skip Global navigation and goto content
Volunteer/Internship Services
Contact Us
 

Mailing Address

921 N. Davis St. 

Bldg. A, Suite 251 

Jacksonville, FL 32209 
What is Volunteer Services?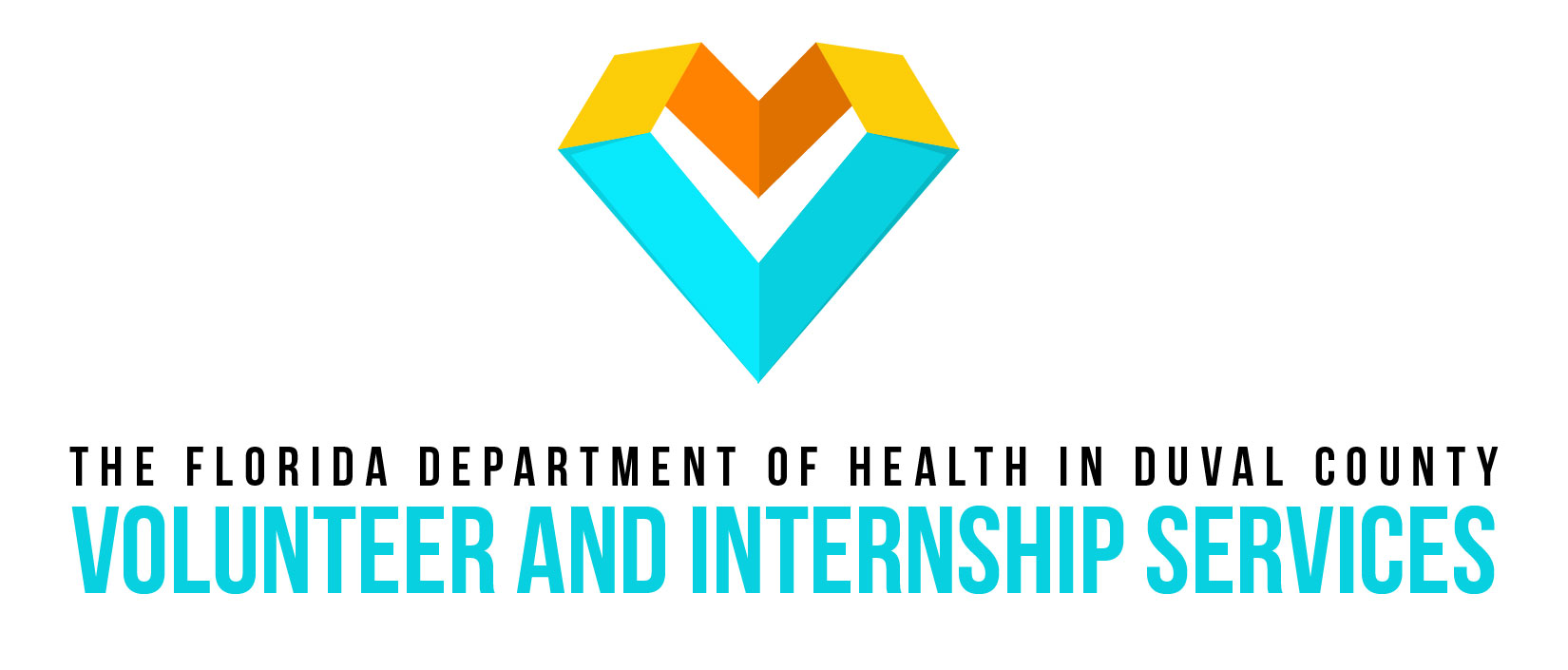 Volunteer Services is an integral part of The Florida Department of Health in Duval County (DOH-Duval) that supports our ability to expand our resources to improve the quality of life and health of our community. DOH-Duval has exciting volunteer and internship opportunities available. Volunteers and interns work in partnership with employees at our health centers, dental clinics, administrative offices, or in the community.
Follow the instructions below if you would like to volunteer or complete an internship.
Why Volunteer? 
Volunteering benefits the community as well as the individual volunteering. It can transform the lives of those who give time and those who benefit from the volunteer's time. Most important, volunteering at DOH-Duval extends the capability of the agency to provide education, clinical services, and support to community members and DOH-Duval team members.
How can I Volunteer? 
DOH-Duval understands it is vital to find the right volunteer experience! Please browse our Programs and Services page to find an area that interests you and maximizes your education and skill set. After you find an area of interest, a potential volunteer must:
Complete the Volunteer Enrollment Application (See Volunteer and Internship Background Screening Applications below)
*Have a confirmed DOH-Duval program placement
**Complete and pass a background screening
**Complete mandatory training modules
**Attend volunteer orientation
*Must have a placement confirmed within the agency to begin the background screening process.

**Must pass background screening, mandatory training modules and attend orientation to volunteer with DOH-Duval.
Internship Opportunities 
The Volunteer Services Office coordinates the placement of students from colleges and universities to complete their intern and externships.
DOH-Duval has skills-based intern and externship opportunities available for undergraduate and graduate students. Completing an experience with DOH-Duval combines education with experience to best prepare students for their career after graduation. 
The following internship programs are example placement options:
Infectious Disease
Women's Health
Pediatrics
Family Planning
WIC and Nutrition
Healthy Start
Emergency Preparedness
Environmental Health
Community Events
The following are requirements for all intern and externships: 
Contract with School, College or University
Completed volunteer and background screening applications
**Completed and successful background screening
**Completed mandatory training modules
**Volunteer Orientation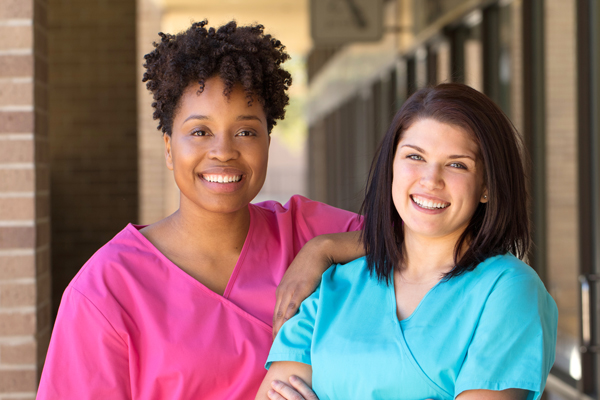 How can I complete an intern or externship? 
DOH-Duval understands how vital it is to find the right internship experience. We collaborate with colleges and universities throughout the United States to provide skills-based intern and externship opportunities for undergraduate and graduate students. DOH-Duval currently has formal agreements to provide intern and externship opportunities with the following schools: 
Chamberlain College of Nursing
Florida State College at Jacksonville
Florida Agricultural and Mechanical University (FAMU)
Grand Canyon University
Jacksonville University
Mayo Clinic
Nova Southeastern University
St. Vincent's Medical Center
University of Florida
University of North Florida
University of South Florida
Note: A formal agreement has to be established with a college or university in order for student placement to occur. Currently DOH-Duval is not able to initiate new school/university agreements.
Volunteer and Internship Background Screening Applications 
Complete the Volunteer Enrollment Application and email to the Volunteer Services Coordinator at DOHDuvalVolunteers@flhealth.gov. Be sure to include your desired placement area(s). Once placement is confirmed, the Volunteer Coordinator will contact you to schedule your background screening to secure your placement at DOH-Duval.
Background Screenings and Volunteer/Internship Orientation are held at: 
Florida Department of Health in Duval County
921 N. Davis St.
Building B, Suite 260
Jacksonville, FL 32209
Background Screening Details:
Available every Tuesday and Thursday 9:00 a.m. - 11:00 a.m. or 2:00 p.m. - 4:00 p.m.
MUST bring a picture ID and Social Security card
DOH-Duval volunteer badge photo will be taken at this time
A fee for background screening is not applicable for volunteers
Students check with your college/university for applicable background screening fees
Orientation:
Every 3rd Friday at 10:00 a.m. (lasts approximately 2-3 hours)