Skip Global navigation and goto content
Doctors and Clinicians: Information and Resources
Overdose Data to Action
 

Mailing Address

921 N. Davis St. 

Bldg. A, Suite 251 

MC-42 

Jacksonville, FL 32209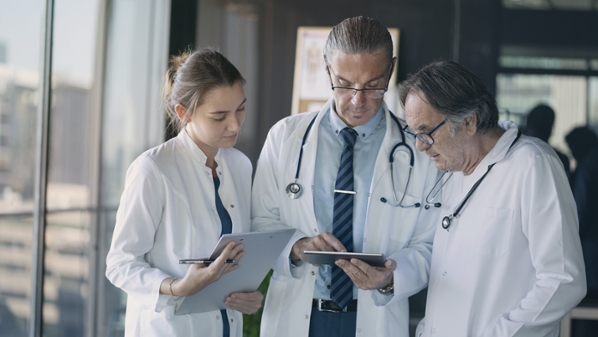 OD2A: Patient and Family Resources and Information
OD2A General Brochure (PDF 642KB)
PDMP Tool Kit
   PDMP Guide (PDF 5,102KB)
   PDMP Flyer (PDF 1,279 KB)
   Opioid Safety Pocket Card (PDF 277KB)
PDMP On-Demand Slides with Audio (PPT 36,167KB)
News Release
  DEA Issues Public Safety Alert on Sharp Increase in
  Fake Prescription Pills Containing Fentanyl and Meth
NPR Articles:
1.Why New Guidelines for Opioid Treatment are a 'Big Deal.'
2.As Opioid Deaths Surge, Biden Team Moves to Make Buprenorphine Treatment Mainstream.
NIH: National Library of Medicine
(National Center for Biotechnology Information)
Racial Inequality in Prescription Opioid Receipt - Role of Individual Health Systems (7/22/21)
National Archives and Records Administration:
Practice Guidelines for the Administration of Buprenorphine for Treating Opioid Use Disorder (4/28/21) 
AHRQ: Agency for Healthcare Research and Quality:
Interventional Treatments for Acute and Chronic Pain: Systematic Review. (PDF 620KB)
DC Health and HealthHIV
Opioid Learning Institute
SAMHSA:
Buprenorphine Practitioner Locator
Find practitioners authorized to treat opioid dependency with buprenorphine by state
Opioid Treatment Program Directory
Find opioid treatment programs in a state
MAT: Medication-Assisted Treatment of Opioid Use Disorder
Pocket guide.
MAT: Medication-Assisted Treatment in Jails and Prisons Toolkit (PDF 3,269kb)
A planning and implementation toolkit for opioid use disorder.
Behavioral Health Treatment Service Locator
A confidential and anonymous source of information for persons seeking treatment facilities in the United States for substance use/addiction and/or mental health problems.
Decisions in Recovery (PDF 811kb)
A handbook to help make decisions in treating opioid use disorder.

FREE Publications and Digital Products Focused on Teens
Including The Truth About Alcohol, The Truth About Stimulants,
The Truth About E-Cigarettes, and much more.
Veterans Affairs Academic Detailing Service:
Opioid Taper Tool (Provider) (PDF 848KB)
Slowly Stopping Opioid Medications (Patient) (PDF 332KB)
Opioid Risk Discussion Tool (PDF 955KB)
Controlled Substance and Medication Take-Back Locator
U.S. Department of Justice
Centers for Disease Control and Prevention (CDC)
Creating a Culture of Safety for Opioid Prescribing
* Handbook for Healthcare Executives(PDF 3,173KB)
2019 Annual Surveillance Report of Drug-Related Risks and Outcomes (PDF 2,444KB)
Guideline for Prescribing Opioids for Chronic Pain(PDF 1,429KB)
Nonopioid Treatments for Chronic Pain(PDF 1,570KB)
    
RX Campaign
https://www.cdc.gov/rxawareness/index.html
American Society of Addiction Medicine
Addiction Medicine Certification Hub
ASTHO: Preventing Opioid Misuse and Overdose in the States and Territories
https://my.astho.org/opioids/home
State Epidemiological Outcomes Workgroup
SEOW Annual Report Published 2020 (PDF 1,594KB)
Spanish Language Patient Resources
Centros para el Control y la Prevención de Enfermedades
CDC drug overdose website in Spanish
Hoja Informativa sobre la campaña Rx Awareness de los CDC (PDF 622 KB)
(CDC Rx Awareness Campaign Fact Sheet) 
Actúe para prevenir la adicción pdf (PDF 637 KB)
(Take Action to Prevent Addiction)
Lo que usted debe saber sobre el tratamiento y la recuperación pdf  (PDF 199 KB)
(What You Need to Know About Treatment and Recovery)